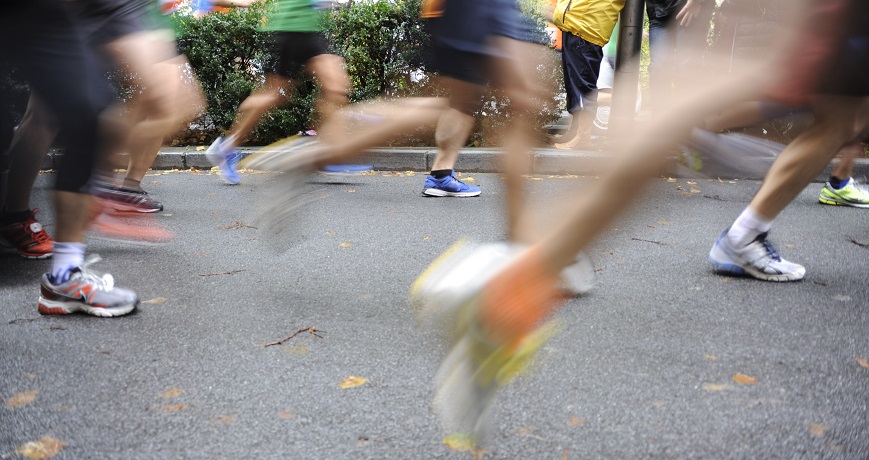 About Aldapan
We are not professionals
Aldapan has been created by popular athletes for popular athletes. We are a group of people with our daily routines, family and work who like to practice sports on a daily basis. No matter how, we always find time during our busy lives to disconnect doing exercise. Sometimes getting up early at 6 a.m. to run through empty streets, sometimes sacrificing the weekend nap to climb to the nearest mountain peak.
We like competition
We like to exercise and train, merely because we enjoy it. But beyond training or daily exercise we also like to compete. Competition gives us that extra bit of motivation, helps us give a little bit more that day when we are at our lowest and makes us pin a date on the calendar. That date becomes our goal, our personal test of improvement, our moment to try to shine.
Create new goals
In March 2020, the competition for popular sportsmen and women disappeared. A pandemic surprised the whole world and we had to adapt our lives. Aldapan was born as a desperate attempt to return to competition. We want to mark that date again in our calendar and recover those goals.
Aldapan's races are not ordinary races. They are competitions with a specific route, but without a specific date and time. Instead we set a deadline when you can do the race. This way we avoid contact with other runners, while we get the motivation to train with a goal in mind.
Why "Aldapan"?
"Aldapan" means hill in Basque. "Aldapan gora", uphill. "Aldapan behera", downhill.
The name Aldapan was chosen for several reasons. On the one hand there is the moment when the project was born. A difficult and hard time, which we could represent with the metaphor of a very hard hill that we have to climb and overcome. And with the hope that once we reach the top we can easily and happily go down the hill. On the other hand, the members of Aldapan love the slopes in our races and training. We enjoy suffering uphill and flying downhill.